The fundamentals of the enterprise network has changed, creating a need for a new framework to effectively secure the network and its users. SASE addresses this new paradigm and the convergence of networking and security.
This report identifies leading indicators in the technology's adoption and use cases.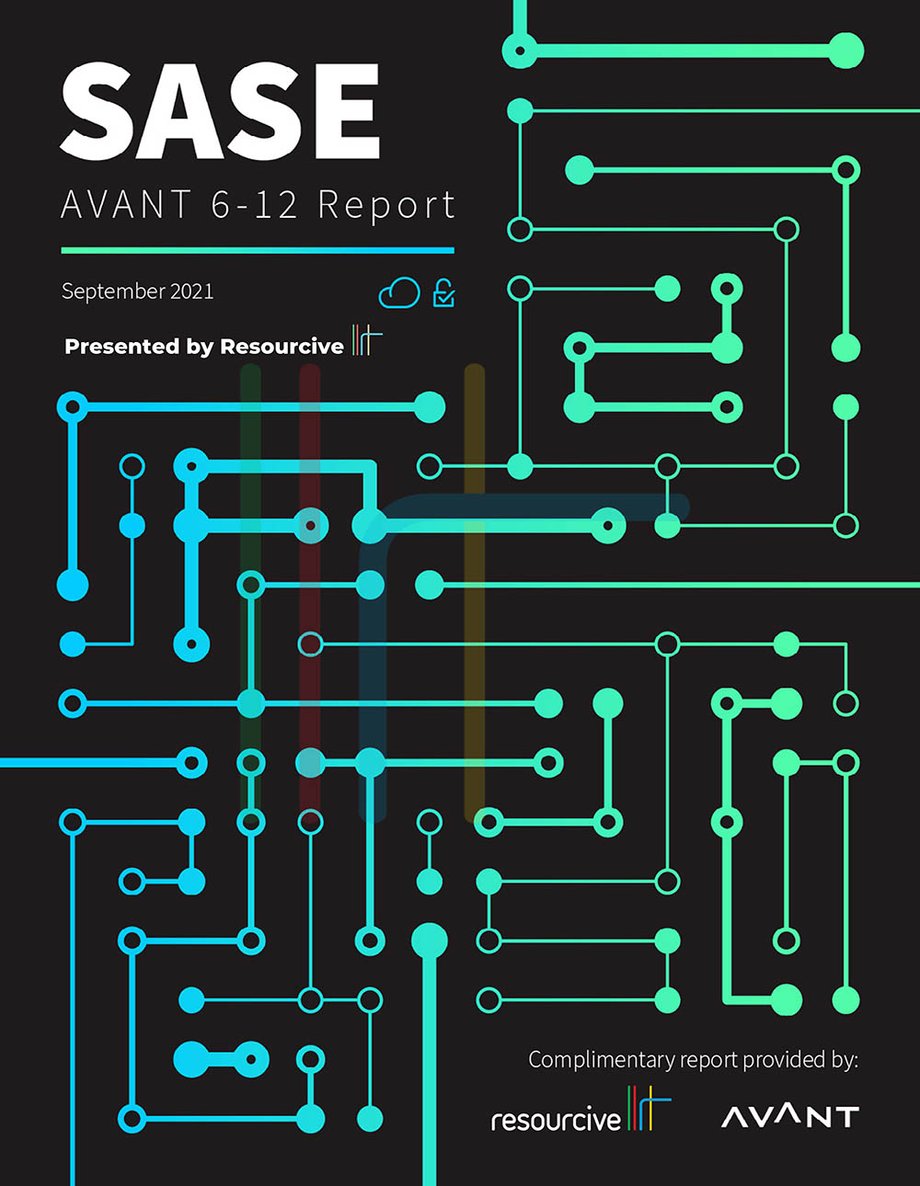 Key takeaways from the report include:
The SASE market will grow at a compound annual growth rate of 116%, CAGR, attaining a market value of $5.1 billion by 2024. [Dell'Oro Group]
More than 90% of customers intend to adopt SASE on an incremental basis, as opposed to using a single engagement approach.
76% of customers turn to Trusted Advisors to provide educational assistance for SASE.